Some things I'm excited about this weekend:
-Smore's pizza, recipe here or buy the pizza here, like I did.
-Creature Comforts blog that I am completely in love with! Can you be in love with a blog? Be sure
and check out browse posts by color!
-Time on Wishpot organizing future blogging ideas…and maybe some shopping lists.
-A Mini Moment with my sweet lawyer husband.
-Transforming my bottle cap belt into something new.
-Wishing I was at La Cressonniere with Gabby or in Paris with Jordan.
-Sabbath Day activities like these…teach Sunday School to my fabulous 17 and 18 year-olds, sleep,
family dinner, the Academy Awards.
Have a great weekend!

*image from creaturecomforts.com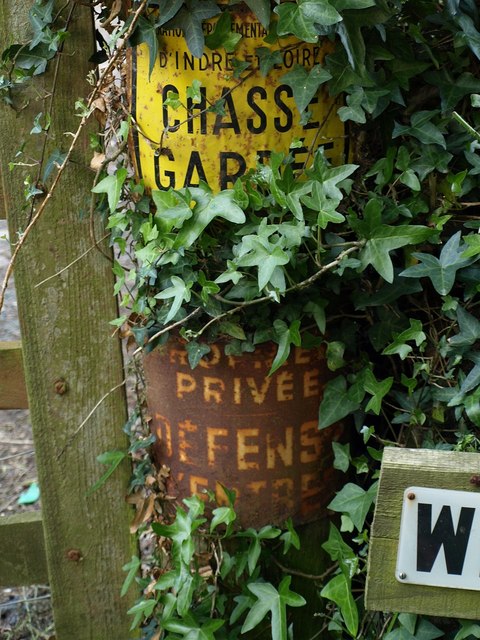 *left image by geograph.org.uk
*right image by FreeFoto.com