Some things I'm excited for this weekend:
-Heading south with my girls and 3 additional teenagers. Can't wait for the warmer weather!
-Making Nutella Turnovers for 7 girls…and me.
-Beautiful photography by Alisha Stamper.
-Scallops and Ruffles.
-Wishing I could go shopping at the Paris Flea Market with Jordan.
-Browsing Amanda's menu ideas and recipes…these look so good.
-Visiting my wonderful mom and dad in-law.
Happy weekend to you!
Paula's Nutella Turnovers at bell'alimento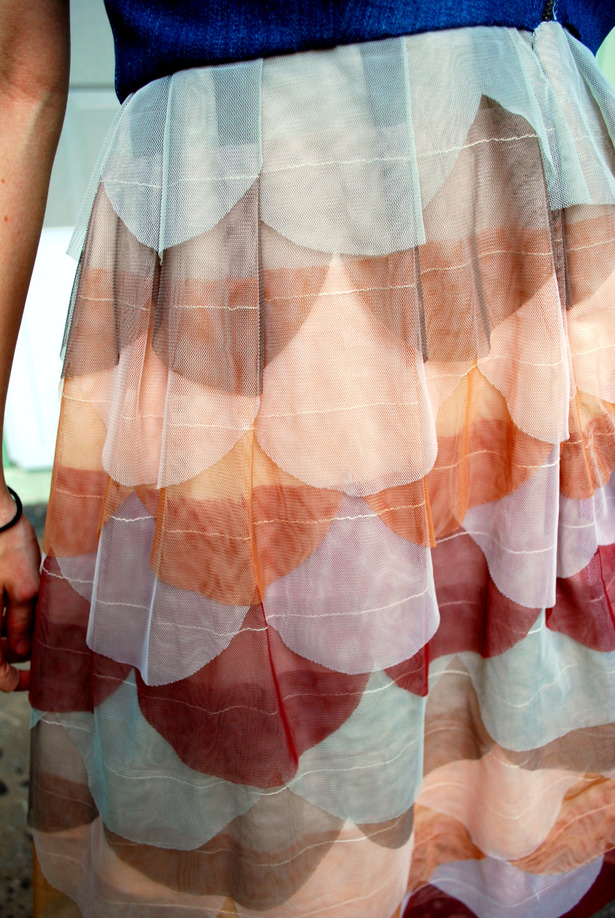 Flamenco Shower Curtain via House of Turquoise
Menu ideas at Kevin and Amanda
Dad and Mom Cartwright