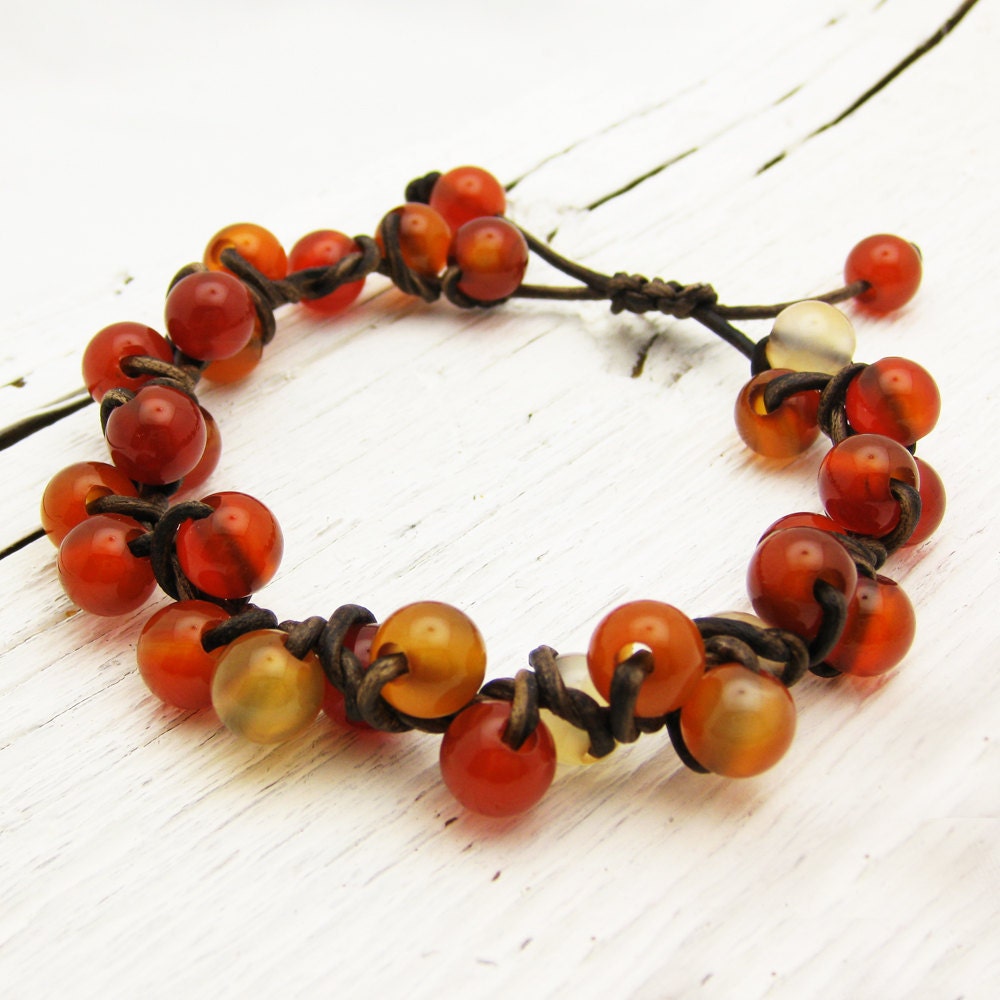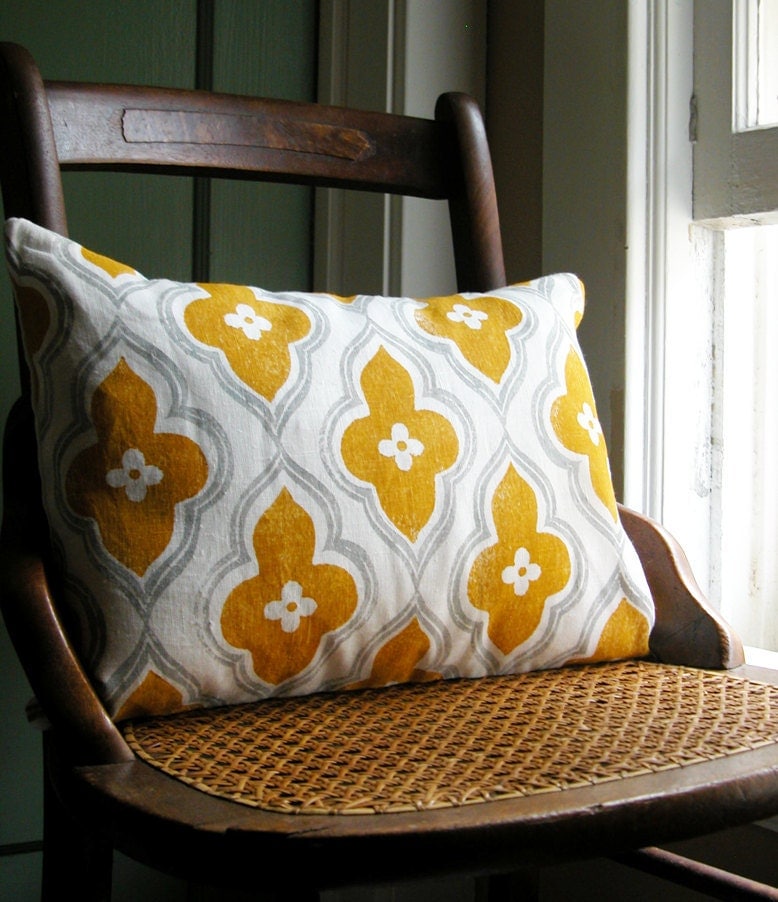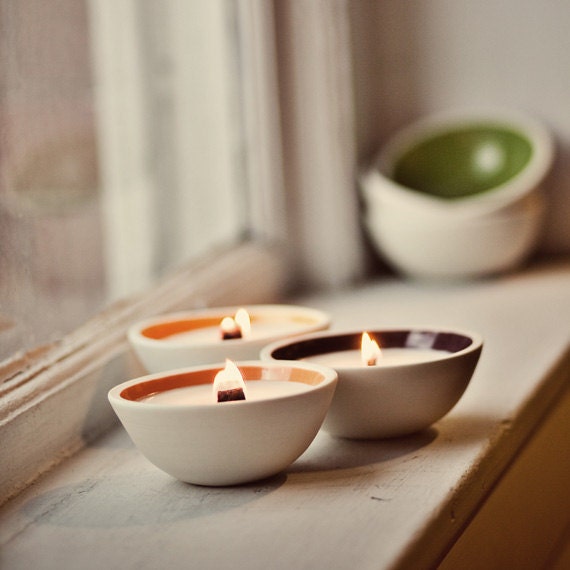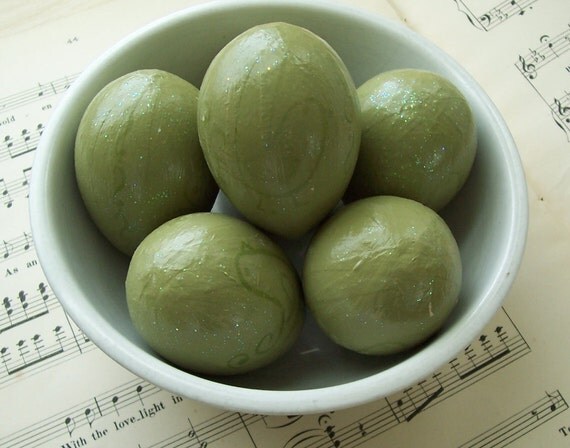 Carnelian Bracelet Byjodi at Etsy
Lumbar Pillow Giardino at Etsy
Soy Candles Luminology at Etsy
Sage Green Eggs JoanOrr at Etsy
Are you familiar with Etsy? I wasn't until a few months ago, and now it is one of my favorite places to buy things. I love the handmade items, the vintage finds, and the unique products that are offered at Etsy. It is like a world-wide craft boutique that you can visit anytime you want. I've also been very pleased with the service…every item I've received has come with unique and lovely packaging and some little surprises. If that isn't enough to convince you to give Etsy a try, read their philosophy on business:
Etsy is the world's handmade marketplace.

Our mission is to empower people to change the way the global economy works. We see a world in which very-very small businesses have much-much more sway in shaping the economy, local living economies are thriving everywhere, and people value authorship and provenance as much as price and convenience. We are bringing heart to commerce and making the world more fair, more sustainable, and more fun.
If you haven't looked at Etsy, you definitely need to. It just might change the way you design, shop, and view handmade items. You can buy, sell, join their community of artists, and read their blog. Check them out and then share some of your favorites with me.