Hello again. Have you ever visited
Gardner Village
? If so, you will know what I mean when I tell you how much I love to go there. If not, then you must pack up and go as soon as possible, and then you will love it, too.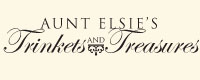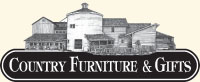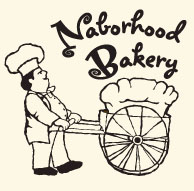 GREAT CLOTHES!!!
Did you know that some of the shops at Gardner Village sell clothing? Did you know that the clothing they sell is very unique and boutiquey. Did you know that it might become your new favorite place to go for fun clothing and accessories that you will love love love?
I just discovered their clothing this past weekend when my friend Kelly and I went to Gardner Village for the Queen of Hearts Event. The sales were wonderful, the free bakery tarts were delicious and the chocolate was amazing. But my favorite part was discovering the clothing in
Down to Earth
.
I have long loved their home décor and furniture, but who knew what great clothes were there? I spent more time in this shop than any other, trying to decide what to buy. I fell in love with a couple of coats, but settled on a beautiful ruffled blouse in my favorite color. I will wear it with my black pencil skirt or my dressy trouser jeans and heels. I will wear it anytime I want to feel pretty and feminine and special. I will wear it for days that are important and days when I want to feel important. I will wear it when I want to feel young and flirty and fashionable. And long before my beautiful blue blouse has lost its magic, I will be back to find something equally wonderful…maybe that beautiful coat.