I've been admiring chalk boards all over the internet for the past few months…it seems everyone has got a chalkboard. So, just in time for new fall schedules and back to school, I made a few of my own, and created a chalkboard wall.
This was a super easy and inexpensive project that I made with things I had laying around the house…and garage (I'm realizing I have way to many things laying around the house and garage!).
Supplies:
Old art frames with art, backing, and glass removed…
A piece of thin veneer that was left over from an old Ikea project…
A good quality quart of primer and a sponge roller…
A good quality quart of chalkboard paint from
Lowe's
…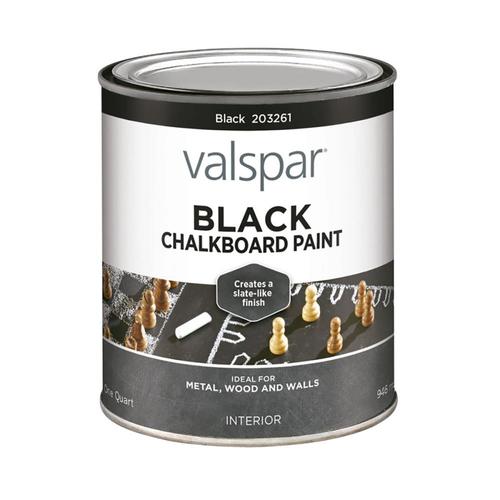 The Process
:
No photos here, but pretty self-explanatory.
1. Painting: I spray painted all of the frames with a high-gloss white and rolled the primer onto the entire surface of the veneer. After that was dry, I rolled two coats of chalkboard paint onto the veneer.
2. Cutting: The next day I measured the inside of the frames, where the chalkboards would rest, and cut the veneer to match the measurements. I used a small hack saw.
3. Finishing: After cutting, I lightly sanded the edges of each board and then rolled on one more coat of paint. After the paint was dry, I glued each board into the matching frame.
4. Hanging: While the glue dried, I traced the frames onto some newspaper, cut it out, and used the newspaper templates to decide on my chalkboard arrangement. I had a hard time making it work until I decided to put the clock on one of the chalkboards instead of above it. Then, I very nicely asked my handy husband to hang them up according to the templates…and he did because that is the kind of guy he is.
Although, I love the look of one very large chalk board, I like the organization of the smaller boards. Each of the girls have a board where I write their daily schedule and chores and little notes. The largest board is our monthly calendar, and the lowest boards are just for fun.
My Favorite Part
: upcycling some of my junk, the clockboard, graffiti with a purpose.