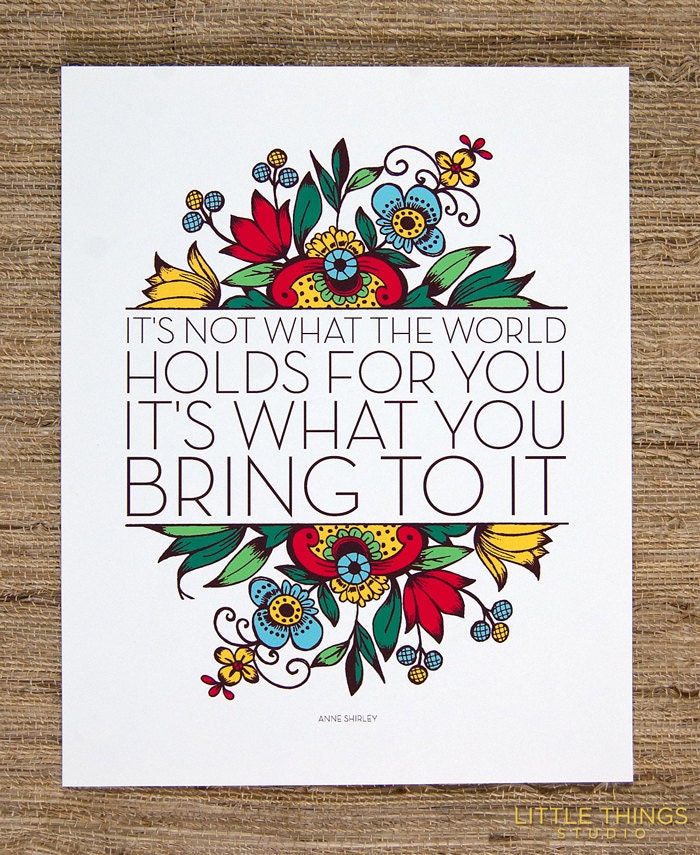 Image by Kate Thomas at Little Things Studio

I was planning on switching my blog over to WordPress this weekend, but hey…things change! My daughter Courtnee and her husband Geoff are coming for a visit and birthday celebration so I'll be spending my weekend shopping, cooking, decorating, and celebrating. Fun times! I'll also be busy at the Old Folks Sociable, and tomorrow night I'm working on getting healthy at a Zumba Glow Party. Another fun and busy weekend. I hope your weekend is the same, but maybe not so busy. Here are a few changes for you to enjoy:
*A Cupcake ATM via Design Mom.

*5 Tips for a Killer Yard sale.

*Pinterest Changed!…I think I like it.

*Spring Pastels on Kirtsy, too.

*Dieting interferes with Happiness…I think I knew this.

*This Healthy Burger looks so good!

*Inspiration…Stephanie's thoughts on Comparison remind me to Be Lori.
And here are a few changes you might have missed: